Writing & Language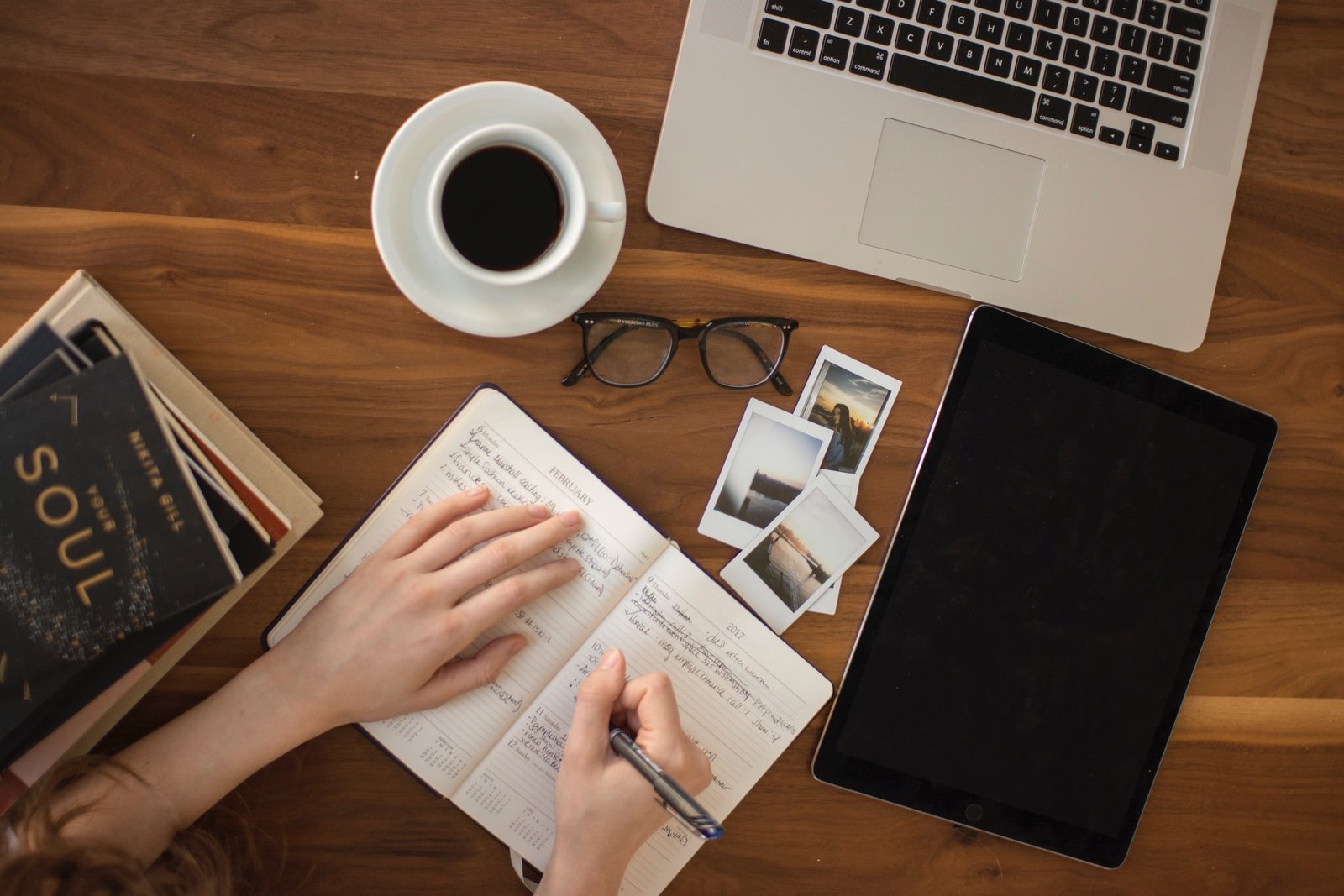 My Language & Writing Essays
Vignettes of the Mind - My Shortform Stories
Resources
The Best Books on Writing
Some of the best books on the art and craft of writing, including a few from great writers.
Websites and Resources for Writing Well
Here are some websites on writing well I use. Whether you are a serious writer or just starting off you'll find them useful too.
---
SHARE IT!